Please note that the deadline for signing up for the 2019 General Pediatric Board Certificaiton Exam is tomorrow at 3 PM. Please use the link below!
Around the World May 1st is "May Day" or International Workers Day.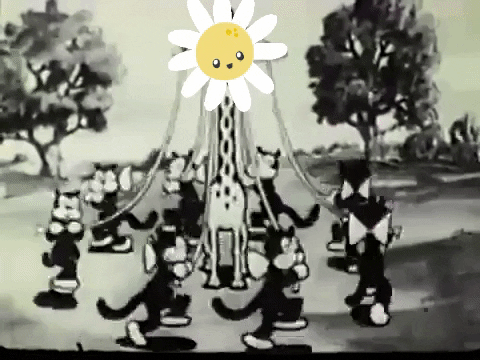 Mayday is also a phrase used around the world to indicate that a ship or plane is in immediate life threatening danger. When this phrase is broadcast by radio it is an internationally recognized call for help.
Are you planning on taking the 2019 American Board of Pediatrics Certification Exam this October?
When is the deadline to register for the exam?
You have until May 15th 2019 after that it will truly be May Day!
Don't waste another minute. Put down what you are doing and register right now!
Click Here to Register for the 2019 General Pediatric Board Certification Exam
Putting it all together, get "working now" and you won't have to sound the May Day alert this fall. Time is now on your side to get started!
If you would like to begin with the Pediatric Section feel free to download the sample Vignette from our 2019 Laughing Your Way Clinical Vignettes QA Set