If you were to be presented with a picture of a child with dental abnormalities consistent with this picture, you are likely dealing with a child with Hallerman -Streiff Syndrome
What are the pathognomonic buzz words?
On the other hand you might be provided with a clinical vignette where this dental pattern is merely described as peg shaped, pointed and missing teeth and a smile that only a mother (can barely) love!
If you want to remember this association, just picture Hockey - Manwithout teeth instead of Hallerman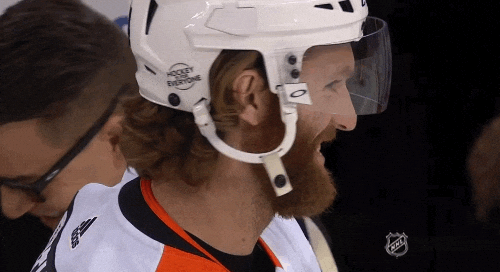 Hallerman - Streiff is a disease grouped under the ectodermal hypoplasia category.
In addition to dental abnormalities, the following may also be described or shown to you on the exam.
Hypoplastic nails

Fine Sparse hair

Abnormalities of the sweat and sebaceous glands

Short stature

Craniofacial abnormalties