Posted by Stuart C. Silverstein, MD Laughing Your Way to Passing the Pediatric Boards on Jan 29th 2023
Preventive Pediatric Board Review Quiz Answers !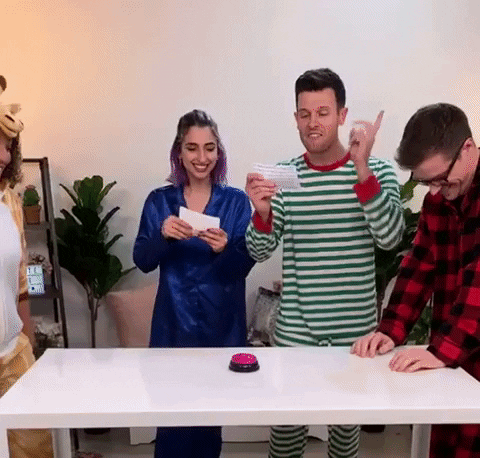 Preventive Pediatrics

1- Which of the following statements is true with regards to cholesterol levels in children?
Answer: Children older than 2-1/2 years of age should receive no more than 35% of their caloric intake from fat

Explanation:
Children older than 2-1/2 need to receive no more than 35% of their caloric intake from fat. Screening should be started at 2 not 1. If family history alone were used as a parameter in choosing whom to screen, many children with hypercholesterolemia would be missed. Also, hypercholesteremia can have many causes such as nephrotic syndrome and hypothyroidism. It is a low not an elevated HDL, which is a worrisome sign in both children and adults. The opposite is true with LDL, that is, a low LDL is a good sign and a high LDL is a worrisome sign.

2- Which of the following is true regarding a 12 year old with a previous history of pertussis?
Answer: Tdap should be administered according to routine recommendations.
Explanation:
A previous diagnosis of pertussis is difficult to confirm. The duration of protection after infection with B. pertussis is unknown. Therefore all routine vaccinations are indicated despite history of pertussis disease.

3- Which of the following would correlate best with chronic alcohol abuse?
Answer: Elevated serum gamma glutamyl transferase
Explanation:
You probably recognize serum gamma glutamyl transferase as one of the liver function tests. You might recognize it by it's acronym GGT. An elevated GGT correlates with chronic alcohol abuse, as does an increased mean corpuscle volume. Hypoglycemia, metabolic acidosis, and elevated blood alcohol levels all correlate with acute alcohol toxicity rather than chronic alcohol abuse.
4- Hyperlipidemia can be found in each of the following conditions EXCEPT:
Answer: Sideroblastic anemia Cushing syndrome, HYPO and HYPER thyroid are assosciated with hyperlipidemia. Hyperlipidemia is actually associated with a lowered risk for breast cancer, although there are other more healthy ways to reduce that risk
Explanation:
Sideroblastic anemia is the only listed disorder not associated with hyperlipidemia.
5- Each of the following is true regarding drug abuse among adolescents EXCEPT:
Answer: Violent behavior is more common among male drug users than female drug users
Explanation:
There is an association between the use of anabolic steroids and the use of other drugs. Teens who use anabolic steroids are more likely to engage in fighting behavior. Teens who abuse drugs in general are more likely to engage in violent behavior, regardless of gender.