Posted by Stuart C. Silverstein,MD, FAAP on Mar 28th 2021
May 15th Deadline and you can Wave the Late Fee Goodbye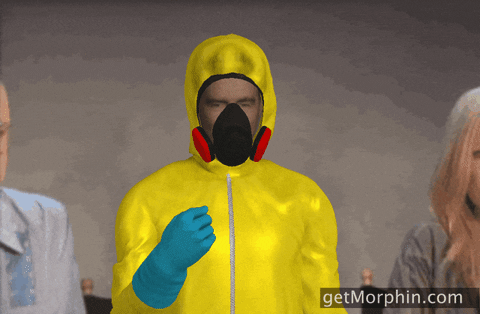 If you are planning on taking the General Pediatric Boards this Fall and forgot to register because of the distraction of the COVID-19 pandemic you are not alone. You get a pandemic hall pass and you can still register without paying the late fee.
You have less than one week to register !
That is good news for all you procrastinators out there, expecially those with the legitimate excuse of working in the trenches during this challenging time.
However, the deadline is a hard deadline which is May 15th 2020 which is less than a month from now. The distraction of the current CPOVID-19 crisis is unlikely to go away anytime. This is especially so for those of us living in the New York TriState area.
To read more about the American Board of Pediatrics COVI-19 update read more about it right here
American Board of Pediatrics COVID-19 Update
The exam can be taken October, 13th, 14th, or 15th. Once again, the $345 Late Fee has been waived but we suggest you just get your registration now by logging into the American Board of Pediatrics Exam Registration Page