Posted by Stuart Silverstein, MD, FAAP author " Laughing Your Way to Passing the Pediatric Boards " on Apr 2nd 2021
Now is the Time to Register for the 2021 Pediatric Board Exam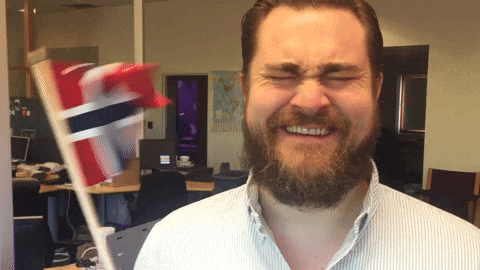 Monday May 17th is Constitution Day in Norway, essentially Norwegian Independence Day .
Are you planning on taking the 2021American Board of Pediatrics Certification Exam this October?
Monday May 17th ( at 3 PM to be precise) is the deadline to register for the exam.
Don't waste another minute. Put down what you are doing and register right now!
Click Here to Register for the 2021 General Pediatric Board Certification Exam
Putting it all together, get "working now" and you won't have to sound the May Day alert this fall. Time is now on your side to get started!
Get started by downloading a PDF download of sample Clinical Vignettes excerpted from our 2019 Laughing Your Way Clinical Vignettes QA Set
.