Posted by Stuart Silverstein, MD on Jun 12th 2020
Last week we noted the good news if your Pediatric MOC cycle ends this year, 2020
We have received emails from those of you whose MOC does not end in 2020. Is there any good news for these folks and the answer is YES !
Part 2 Points for you and Part 4 Points for Everyone !
The American Board of Pediatrics is awarding all pediatricians maintaining their certification 25 Part 2
Self- Assessment points and 25 Part 4 Quality Improvement Points.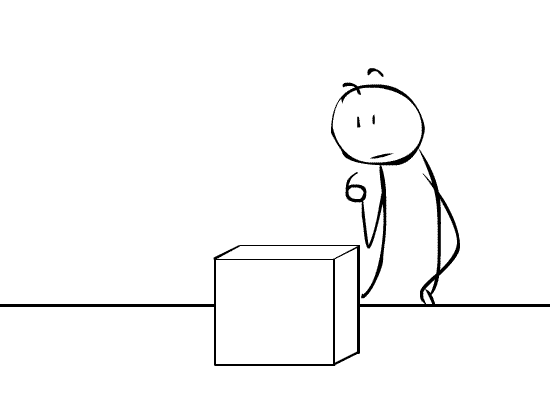 What did I have to do to deserve such credits ?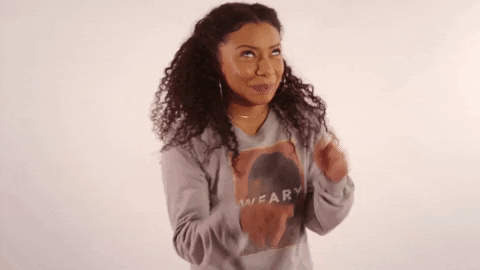 Well ! You are getting this credit just for being you ! Well sort of !
You are getting these points just for committing to lifelong learning DURING the Coronavirus Pandemic.
This will count toward the total 100 points needed every 5 years !
You can find out more about the COVID-19 updates from the American Board of Pediatrics through their website
Just check into your portfolio and unwrap this gift