Posted by Stu Silverstein, MD, FAAP on Mar 28th 2021
In my previous blog last week, I noted that the ABP QOW was a great way to get MOC Part 2 credit. Each year, the ABP has been releasing 50 questions a year, one week at a time. They have been doing so since December 2013 which means folks like me who are entering their MOC cycle can catch up if they would like. For every 25 questions you answer correctly you get awarded 10 Part 2 MOC points out of the 40 required points.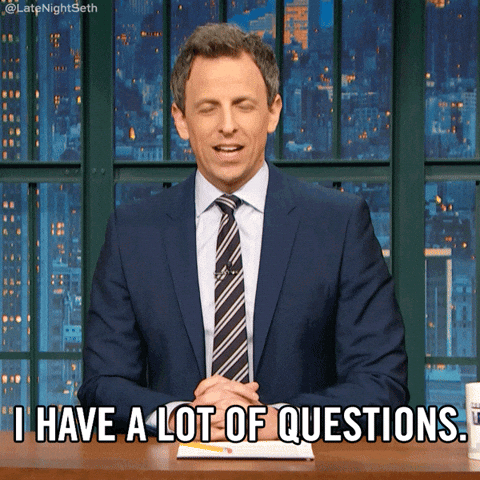 In the last blog, I had 11 out of the required 25 questions answered correctly. I also got 4 questions wrong. This is the key, you must answer them correctly for it to count. Since I am working on 2014 and 2015, there are 100 questions with a potential for 40 points available. In that context it is very easy to get sloppy and answer the questions incorrectly. And I have been guilty of this. However, since I am in year one of a 5-year cycle, this won't be too costly since there are other Part 2 MOC modules available. Even if I decide to get all of my MOC Part 2 points through the QOW, I have future years to continue the process.
Once you answer the question there is a forum for each question you can post comments to.
One reader even noted that he answered the question correctly on the Pre-Test but got it wrong after reading the abstract and discussion. This reader's advice was to not read the answers before reading the abstract. This is personal taste. The bottom line is: if you need these points this year, then you have to go through the abstract and discussion with emphasis on the conclusion and the parts of the discussion that focuses on the key points in the question.
If you have already gone through all of the archived questions then you will have to wait an entire week to move on to the next question since the QOW is question of the week!
When you answer the question correctly you must "claim your pearl" by clicking the appropriate button illustrated in the screen shot below. Below that is the "post" button and "comment section". This is where you post your comments that other readers can read or just ignore.
Once you answered 25 questions correctly and claimed all 25 pearls, you get a nice little sticker that says the following:
Your stats on that set of questions gets reset, thus I was unable to go back and get a screen shot for this blog.
I now have 10 out of 40 required Part 2 MOC Lifelong Learning and Self Assessment Points needed by December 17th 2020.
Of note you do not get CME Credit for completing the QOW. I will review the other modules that we recommend for Part 2 MOC Credit in future blogs some of which do provide an opportunity for free CME credit. The nice thing is you can get all of your credit through QOW and still take advantage of the other modules, which helps you to prepare for the Part 3 secured exam AND provides CME credit.
I am currently going through my next set of questions and have 10 out of the required 25 questions completed. As I move along in the cycle I will provide updates on my experience with advise on avoiding the pitfalls I encounter.