Posted by Stuart C. Silverstein, MD, FAAP on Dec 9th 2020
Does Your Pediatric MOC cycle end in 2020?
Ordinarily if your Pediatric MOC cycle ended in 2020 you would have until December to complete all of your Part 2 Self Assessment Points and your Part 4 Quality Improvement modules which can be quite onerous and time consuming. You can put your legs and coast the rest of this current cycle.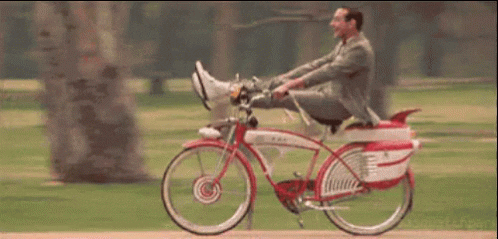 Login to your Dashboard for a COVID-19 Gift
Well we have some good news the American Board of Pediatrics, will be awarding points for " COVID-19 learning and improvement " for all Board Certified Pediatricians with outstanding points due this year!
What do I have to do?
You have to do absolutely nothing ! That's right you don't have to do anything. You are getting credit for all the adaptations and modifications you had to do in your practice during the pandemic!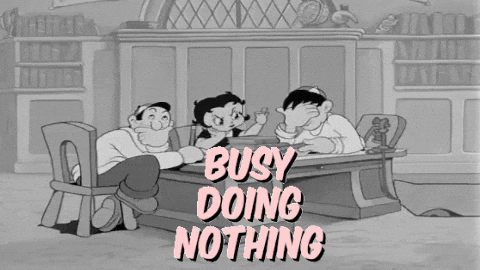 How may points will I get?
That all depends on how many points do you need! You will get all the points you need. It is like Manna from heaven, you will be supplied whatever you need!
Just see for yourself!
If you don't believe us, just login to your dashboard on the American Board of Pediatrics Website and see for yourself. You should see something that looks like this
What if I completed my Cycle already?
If you completed all the requirements for your cycle already, you're probably thinking, how is this fair? After all, if I didn't complete any Part 2 or Part 3 activities in the past 5 years I still get a pass by the ABP.
Well, you will be awarded 25 Part 2 and 25 Part 4 credits in 2021 toward your next MOC cycle. Sometimes life IS fair !
What's the next Cycle?
You are expected to sign up for the next cycle by December 17th, 2020
Just login to your dashboard and sign up.
Summary: If your MOC cycle ends this year, 2020 and you still have Part 2 and/or Part 4 points to complete you are in luck. in June the ABP checked all those boxes for you, no matter how many boxes were unchecked.