Posted by Stu Silverstein, MD, FAAP on Mar 27th 2021
If you are at the end of your 2nd MOC cycle and are required to pass the Cognitive Expertise Secure Exam, then this could be the most vulnerable time of the year. Why do we say that? Well, if you do not sign up for and take "The Exam "before July then you won't have another chance at it until September. The House of Representatives, the Senate and those who administer "The Exam" are off on vacation during the months of July and August.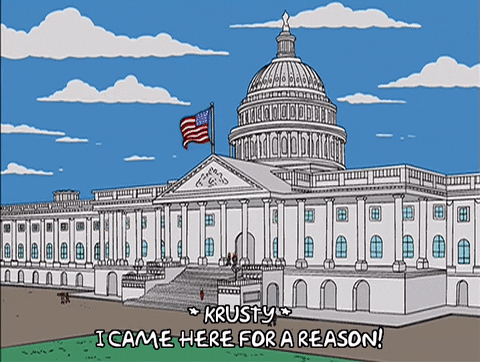 Wouldn't it be nice, (which is also the title of an old Beach Boys tune ) to hear the good news that you passed the exam during the summer? You would be able to enjoy the rest of the summer months and surf the boards (which is similar to the title of our study guide) knowing that you have completed the Part 3 MOC requirement for another 5 years.
On the other hand, if you have not successfully passed the exam you will at least have the rest of the summer to get it right. This way, you have plenty of time to get it right the next time, well before the December deadline for passing the secured exam.
It is now June and July is just around the bend. So Surfs up, and time to paddle to the nearest Prometric® Center and sign up through the specific link set up for those taking American Board of Pediatric exams.
In addition to paddling your way to the website, you have the option of taking a test drive at the actual center, but there may be a cost associated with this. This may not be necessary since, let's face it, anyone taking the MOC secure exam is experienced. But if you are of the older generation that is not familiar with computerized exam is might be worth it. You can arrange this test drive through this link .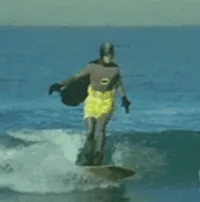 Regardless, we suggest that you get on this right away so you know well in advance where and when you will be taking this exam. If you want to really enjoy the summer surfing season by surfing your way to recertification, sign up immediately. July is right around the corner.